Solt Software
Quality Software Development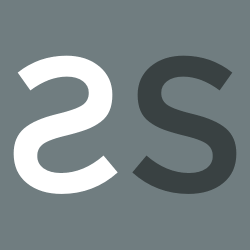 Contact Us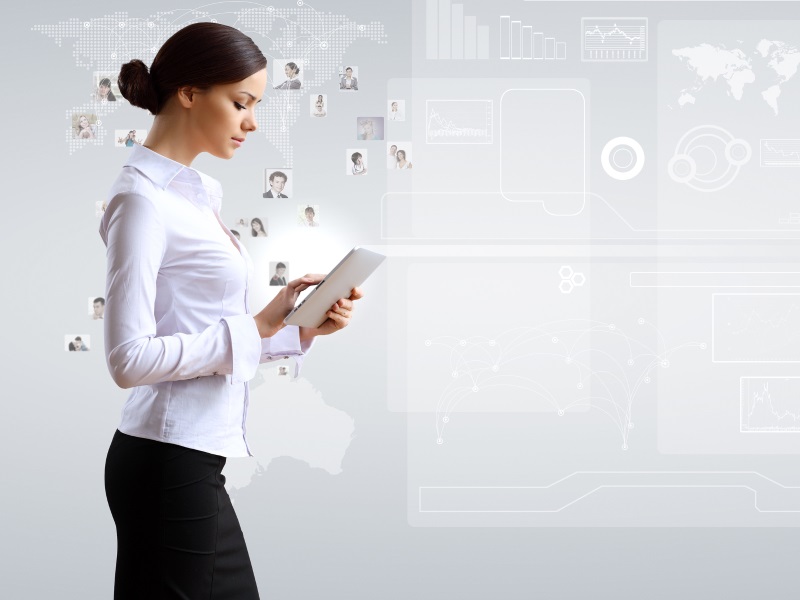 ABOUT US
Solt Software specialize in the development of high quality web and mobile software. We focus on achieving our customer's business goals and objectives through the effective use of technology. We are committed to the delivery of intuitive, efficient, flexible, maintainable and cost effective solutions.
Services
CUSTOM DEVELOPMENT

Our expert developers have a proven track record in the management, design, development, maintenance and deployment of software solutions of all sizes and across many technology stacks.

IT STRATEGY CONSULTING

We help clients align their business and IT priorities and explore business opportunities provided by new technology innovation.

DATA MIGRATION SOLUTIONS

We ensure the integrity of your data by following a methodical and proven approach.

AUTOMATION

We improve the efficency of your business by automating and streamlining manual processes.

WEB APPLICATIONS

Solt Software specialize in the engineering of high quality web applications and distributed systems.

MOBILE APPLICATIONS

We create custom mobile solutions that integrate seamlessly with existing software.